Proudly serving Oxnard, Ventura, Camarillo & Port Hueneme Ca.
Since 2005



Fredrick M. Trippler Jr.

President

City Licensed

Fully Insured


                     *NO service call fee

                     *NO money up front

                     *NO markup on materials

                     *NO four hour window (Appt. only)

                     *NO overtime charges

We also pass the 10% discount from Do It Best Hardware, Home Depot & Lowes on to you!

  Our mission is to provide you with an on time, dependable, and honest  Handyman service. We will be dedicated to your Handyman projects or repairs with attention to detail and quality to the best of our ability, in order to achieve your complete satisfaction. This is a non- emergency, full service small Handyman business which includes picking up purchased materials and disposing of all debris.

We are not state licensed contractors.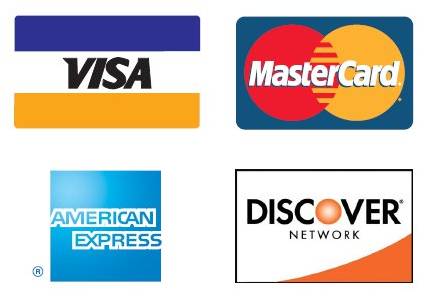 2011 winner of the West Ventura County Star's "Reader's Choice Awards"

  Hello, thank you for dropping by. Please take a few minutes to look around. If you have any questions please feel free to drop me a line. You can always call or text me as well. I look forward to the opportunity to provide you with a Handyman service you expect and deserve.